As a ready supplier of industrial safety apparels, JSW keeps abreast of emerging technologies-protective fabric development to meet the safety requirements in different work environments, and our goal is to keep everyone in your organization safe from occupational hazards we cater to chemical, fire, heat ,dust, hygienic protection for your workers. JSW can help you select the limited wear apparel that will meet your specific requirements.
To be Sri Lanka's most trusted and desired protective wear specialist of international repute for industry and Automotive Industry sector.
We are a totally custom specialized protective personal wear manufacturer in Sri Lanka. We develop fabric and protective apparels to cater to specific sector requirements meeting industrial safety standards, while expanding the marketing effort to establish a global presence.

FOUNDER- Late Mr V .D .S De Mel
10 years experience in textile finishing and dying Since 1987 in apparel production, out of which 10 years from 1995 In the production of protective wear and limited use work wear/ coveralls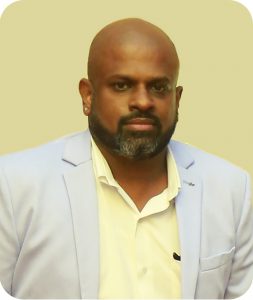 CEO / Chairman – Mr Chamal De Mel
Diploma-Clothing Industry. A/d clothing, A/d business management
(RMIT university-Melbourne Australia)
> Company Name : J.S.W. Apparels (Pvt) Ltd.
> Main Business : Manufactures of Garments
> Specialties : Manufactures of Protective/Work wear Garments
> C.E.O : Chamal De Mel
> No of Manufacturing Units : 03
> No of Machines : 175
> No of workers : 350
> BOI- Registered No : 2500/03/05/2002
> Main Exporting Countries : Australia, Canada, Europe, Japan, New Zealand, North America, Russia, UK